Baby, I never meant to cause you no pain, by J.C. Romero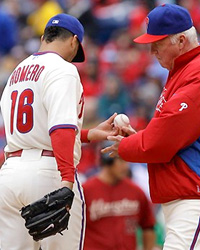 Baby, I know I did some things to hurt you, but you know we belong together. And you know that I'm right.
This thing we had between us was something special, sweet baby. Since you let me go, all I do is sit around with my head hangin' down and think about all the times I hurt you.
But, baby, I never meant to cause you no pain. Please forgive me for all the wrong I've done.
I know you put all your trust in me and I'm sorry I let you down. But right now, I'm gonna swallow my pride, say I'm sorry, stop pointing fingers because the blame is on me.
I was a fool to let another man step in and take my place, but I don't blame you, my sweet baby. I did you so wrong.
But, you know he can't love you the way I did. If you ever want to leave him, I'll be right here waiting 'till my dying day. I want to make things right.
I'll never walk again until you come back to me. I'm down on bended knee.