Adam Schefter: Raiders still front-runner for someone, dammit
By Zaki, PhillyGameday.com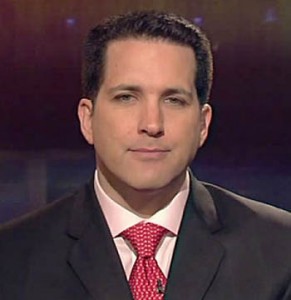 After losing out to the Redskins for Donovan McNabb, the Oakland Raiders still remain the front-runner to land someone, say, Adrian Peterson, league sources tell ESPN NFL Insider Adam Schefter.
The sources say the ingredients for a trade are still in place. Schefter is pretty sure the Raiders are still willing to meet a team's asking price for some player, like Tom Brady, maybe.
Also, sources say this player's contract, which could be anywhere from $500,000 to about $20 million or so, has scared off other teams. But, sources say, Oakland is willing to pay anything to get someone over here, like an Ed Reed-type guy.
There are also connections between the Raiders and this player, that could very well be Brandon Marshall for all we know. Raiders owner Al Davis and this guy probably both like things, and Oakland's new offensive coordinator, Hue Jackson, speaks English just like he kind of does.
One source familiar with trade discussions said no deal was done with Oakland. But other league sources predicted it soon would be done just to generate buzz even though they knew good and well that nothing was close to happening.
Another source far-removed from the situation is still trying to figure out why these guys have jobs.
Zaki is the Chief Rocka and senior writer for PhillyGameday.com and thinks you should hurry up and follow the site on Twitter and Facebook before it's too late.